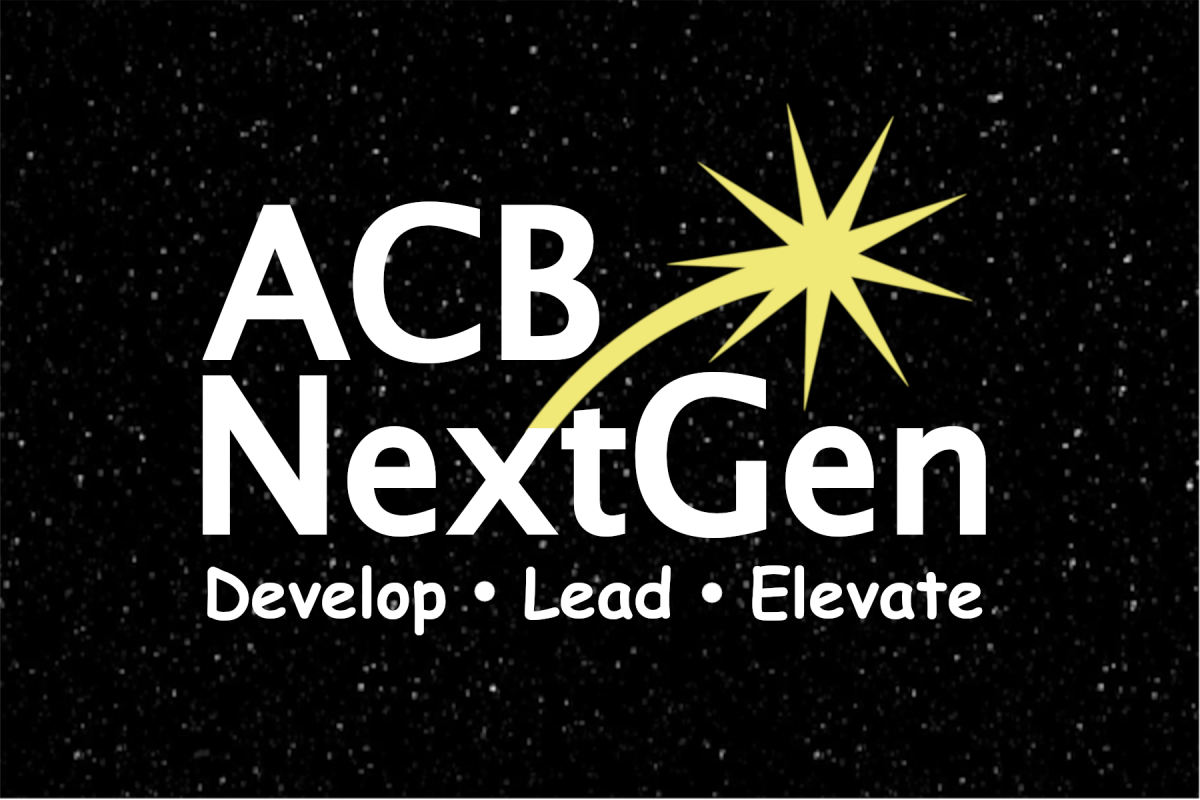 Amanda Selm, President
(202) 524-0909 
[email protected]
About Us
ACB Next Generation is a special interest affiliate of the American Council of the Blind. Mainly made up of young professionals, college students/recent graduates, and young parents, our affiliate is geared toward members under the age of 40, but we gladly welcome members of all ages.
Mission and Vision Statements
The mission of ACB Next Generation is to advance the professional and personal development of the next generation of members of the American Council of the Blind.
Our vision is to create an inclusive environment through professional and personal experiences, thereby transforming the perceived value of advocacy organizations of the blind and visually impaired.
Contact Information
Website: acbnextgeneration.org
Email Address: [email protected]
Phone Number: (202) 524-0909
Facebook Page: https://www.facebook.com/acbnextgen
Facebook Group: https://www.facebook.com/groups/acbnextgenneighborhood
Twitter Page: https://twitter.com/ACBNextGen
Instagram: https://www.instagram.com/acbnextgen/
ACB Next Generation Board of Directors
President: Amanda Selm (Louisville, KY)
First Vice President: Matt Selm (Louisville, KY)
Second Vice President: Steven Salas (Austin, TX)
Secretary: Greg Lindberg (Wesley Chapel, FL)
Treasurer: Maria Kristic (Albany, NY)
Director: Aaron Espinosa (Arvin, CA) 
Director: Moe Carpenter (West Des Moines, IA)
Director: Byron Lee (Minneapolis, MN)
Director: Nicholas McNeill (Daytona Beach, FL)
Director: Onkar Nerurkar (Honolulu, HI)
Membership Application
Become a member of ACB Next Generation. Dues are $15 per year. Visit the following link to access our membership application: https://tinyurl.com/y23n6jjw.
Updated March 2, 2021