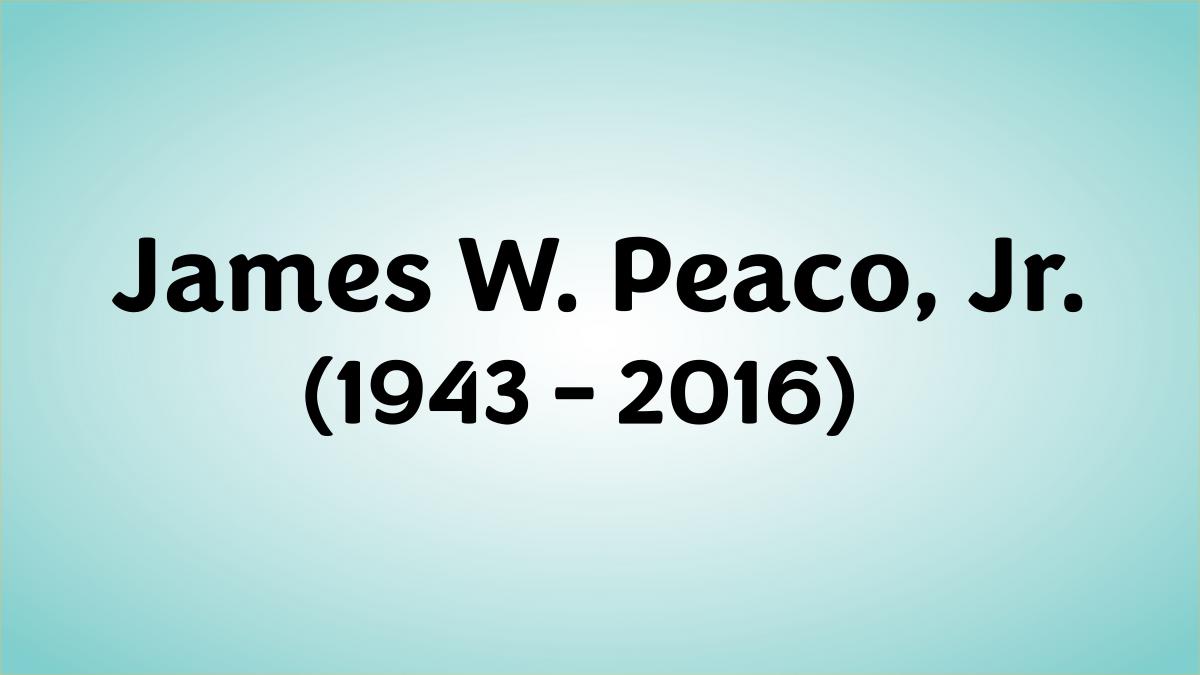 It has been a year since you passed away and we still miss you so much, You will always live in our hearts. Your time with us was much too short. Rest in peace.
With love, 
Your wife, son and grandchildren
"A rose has faded and a soul is at rest."