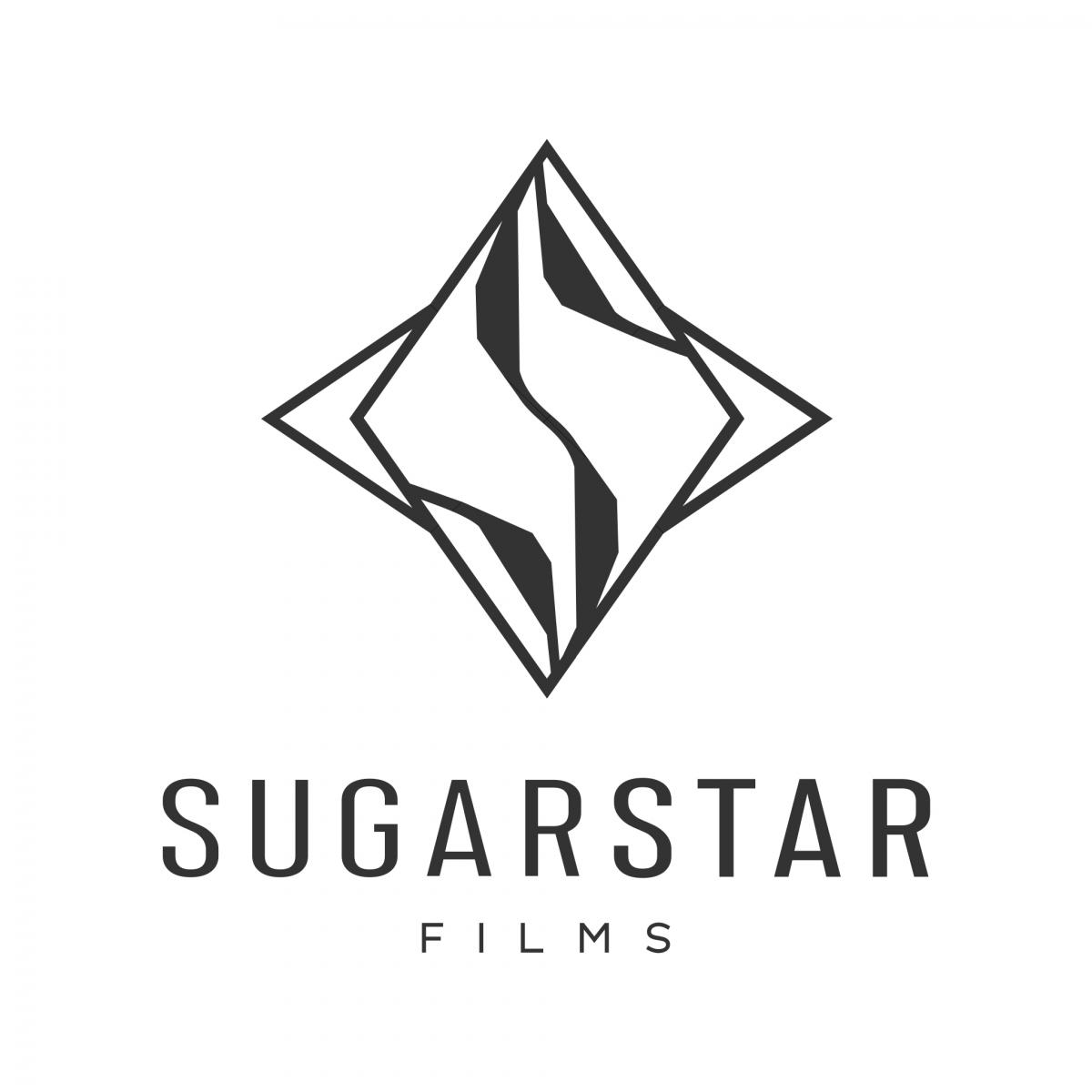 Sugar Star Films is hosting a casting call for a series of videos about Accessibility Features on Facebook.
Casting Details:
People of all ages and ethnicities are welcome to submit a video
Participants must be based in the US
People with mobility disabilities as well as vision and hearing loss should be encouraged to submit an application
Application Instructions: 
Those interested in applying to this casting should make a 1-2 minute video of themselves that includes your name, an activity that you enjoy, and explain how you would be a good fit for the casting criteria and this video series.
Technology Requirement:
Videos can be shot on phone or recorded device.
Deadline for submissions is: 
10/21 with production scheduled to take place between 11/15-12/10.  
Please note that If you are selected production will be coordinated with you at your location. 
Please submit your application to this Dropbox folder.